What is Internet of Things?
A new phase of internet where your devices become intelligent and respond to your business and personal needs. Explore wide-ranging opportunities with today's happening technology.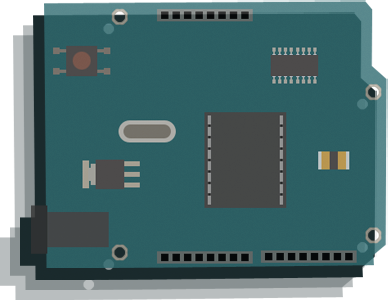 Swiftly respond to quickly evolving technology
Cynere helps clients to design, build and deploy awesome products for the self-aware world. , With our deep domain expertise, we implement the best practices in device to internet and optimization logics in to the products we build.
Hardware and Technology support
we know limitations of each and every technology. We know what will perform best for your business type.
Share your idea now, we can breathe life to it.
We do something different - Simplifying processes, Minifying interface, and Optimizing performance.
DISCUSS A PROJECT