Search new arrivals without going to the store.
Users can look for nearby shops and search for discounts and new arrivals. And if they are interested they can directly make a call or give a message to them.
A solution to traditional shopping
Traditional, time consuming, causes unnecessary monetary loss. People need to directly visit stores in their locality, in search of fashion accessories of their interest, and in most occasions, they need to wander through multiple stores, to reach the destination. Customers can hardly find a way to get a prior information on the availability of stock.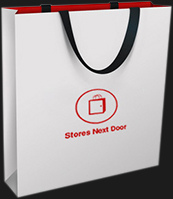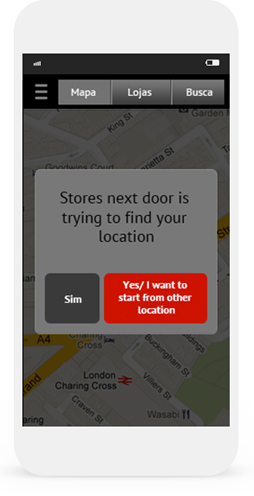 Finding Technology for cost-effective development
We did conduct tests with many cross platform frameworks before the takeoff, and reached the decision to proceed with PhoneGap combined with KnockoutJS and jQuery. KnockoutJS helps the application in data exchange between server and local app. The project required a server side Web API for communication, and we developed it using ASP.net MVC4 Framework.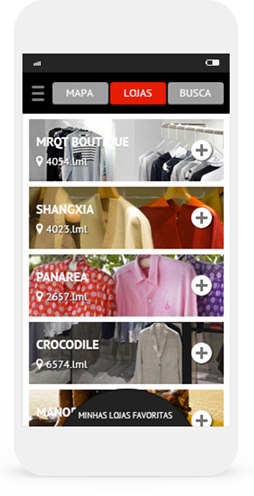 Shopping + Social Networking
Once the user finds a store of his preferred interests, he/she can follow that particular shop. This is one of the highlighting features of this app, as it helps the users to get updates on their favourite shops and get alerts when a new trendy item is on sale.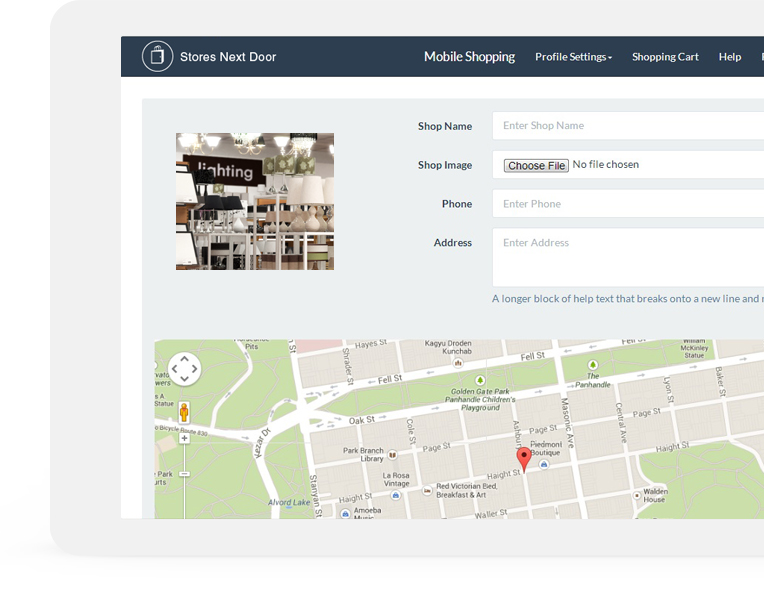 Web based backend
We have developed a backend web application where shop owners can create the shop profile page and post their products. They can also enlist which products are on sale and their price.
Client Feedback
We are hearty thankful to Cynere for clearly understanding our needs & requirement and translating them into relevant approaches.
- Katia Martins, Brazil