Social Wifi Hotspot Application
Say if you are a restaurant, hotel or any business which offers free wifi to your customers - DotWifi enables your customers to login to your wifi zone using their social media accounts. Your customers need to "checkin" or "like" your facebook page to access internet. The result - an immediate social media engagement to a wider network of friends and followers
Custom router firmware
We build a linux based router firmware with options to login to wifi network via facebook, twitter or linked in. There is a system level background service which monitors facebook and other major social media sites.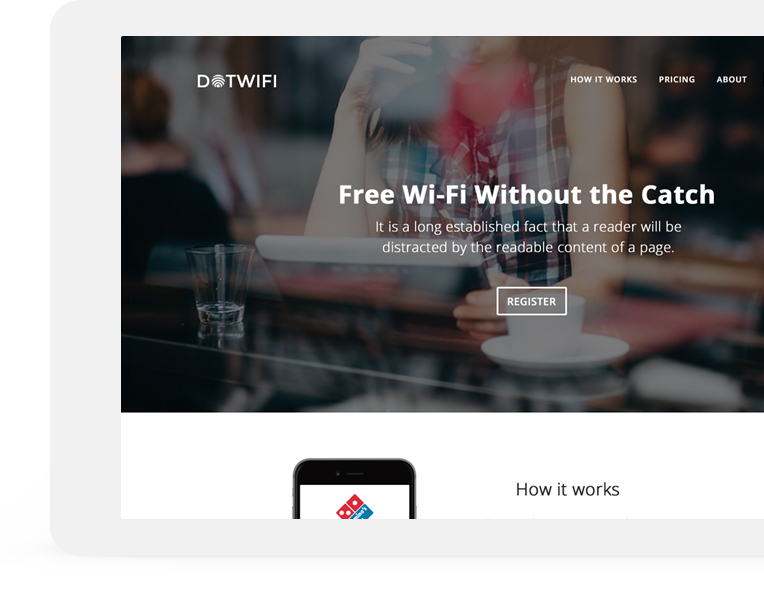 Software & Hardware as Service.
Shops can subscribe from different plans and use the hardware as well as software to serve free wifi to their customers.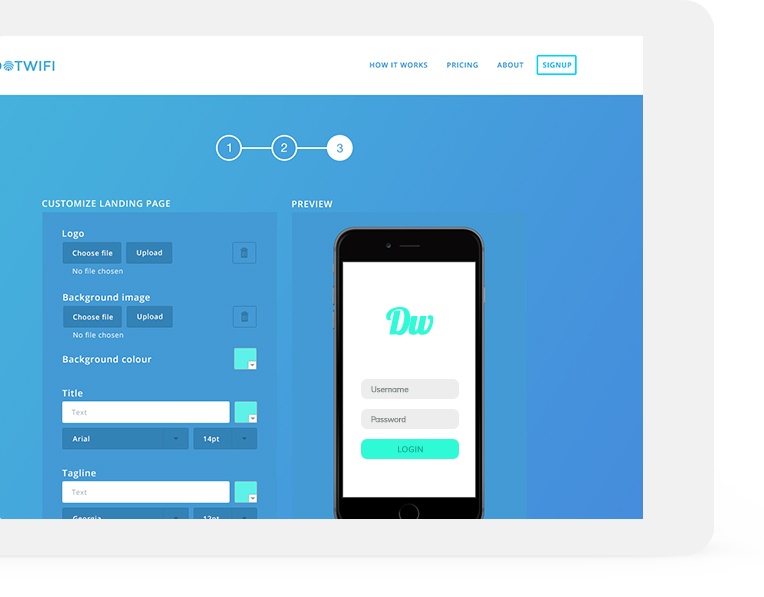 Landing page Customization Tool.
A web based designer tool which help shops to customize their login page and may be show some deals in the login page itself. All settings will be applied to their registered routers.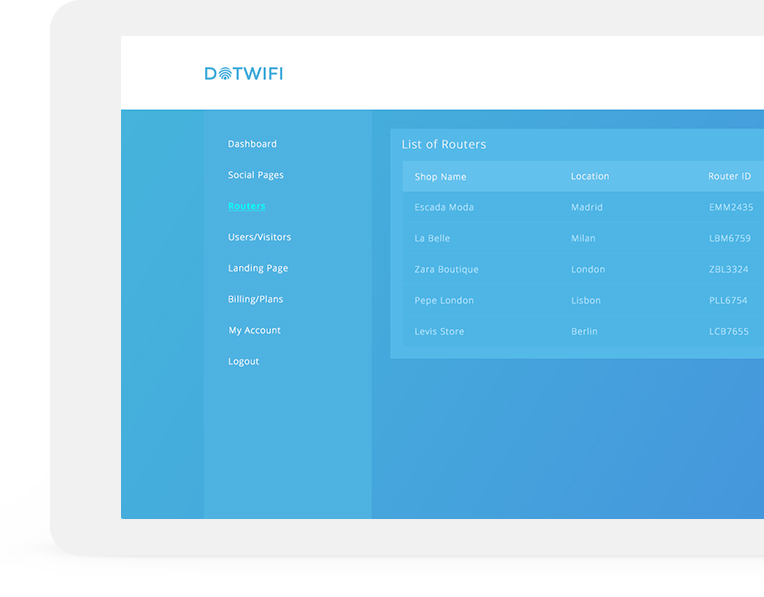 Web Control Panel
Web based control panel to manage wifi hotspots ,social media accounts and a detailed statistics on your customers
Client Feedback
Our experience in working with Cynere was very much a positive one. Their team has excellent communication skills and a fast response and turnaround time.

We are very satisfied and happy to have found Cynere as our offshore developers. Their professionalism was refreshing and we would welcome the opportunity to work with them again.
- Patricia Pedersen, Sweden